Family Film Nights - winter campaign for Familijne wafers
2021-01-27
---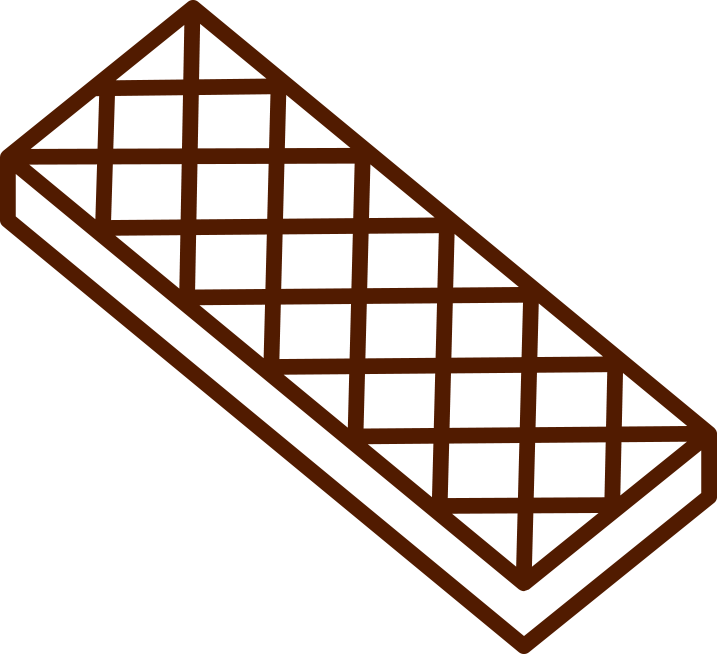 Crunching together in front of the screen is one of the most common activities chosen by Poles on winter evenings. Watching is made more enjoyable by light snacks, which include Familijne wafers. Every third consumer munches on a wafer while watching TV.
The campaign has been planned on television, VOD platforms and social media. The axis of communication is cooperation with Filmweb.pl. In the competition, which will last until the end of February, users of the portal will be able to vote for their favourite family films and win attractive prizes. The action will be accompanied by a display campaign on Filmweb.pl and in social media, based on a matchmaking game. The competition rules are available at www.familijne.pl.
The "Family Movie Evenings" campaign also includes sponsorship of the biggest film broadcasts on Polsat and TVN, as well as broadcasts on Polish Television. The activities are complemented by social media activities, where Poles' favourite wafers will be transformed into well-loved characters from films or TV series.
A special offer of Familijne wafers in a large pack of 450 g is available for sale during the campaign. The two most popular flavours ̶ cream and chocolate – in XXL format means even more crunch on film nights for the whole family. Additional displays at points of sale and additional POS will appear.