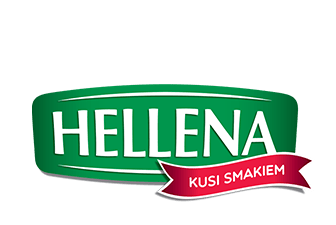 Hellena
Tempts with the taste of Polish fruit
Hellena non-carbonated beverages are an exceptionally fruity surprise that amazes with a unique composition of Polish flavours and natural mineral water. With its carefully developed formulas and top quality ingredients, the brand gives moments of sweet refreshment while taking care of the product's health benefits. The high content of juice (20%), reduced amount of sugar and lack of artificial preservatives and colourings make every sip be tempting with its taste and bring to mind only the best, because it is natural.


Let yourself be tempted by the taste of Polish fruit!
Taste seven timeless proposals of Hellena drinks: Apple with Peach and Apricot, Apple with Strawberry and Raspberry, Apple with Pear, Apple with Grape, Apple, Apple with Orange, Apple with Black Currant.