What does the recruitment process look like at Colian?
2022-01-12
---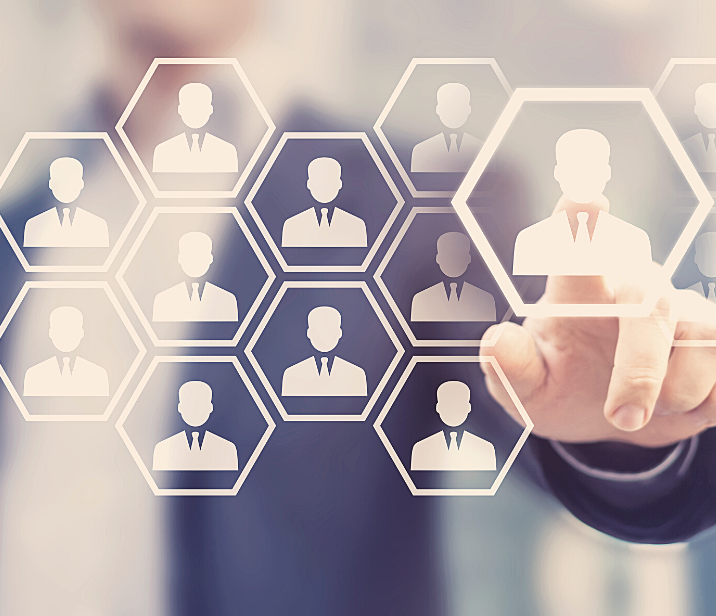 The first step is up to you

If among the Colian offers there is one that interests you, please submit your application.

How to make an application? By email at praca@colian.com or by post, sending your CV to the company's main address with the reference "HR Department". You can also find Colian offers on well-known advertising portals.


The second step is ours

We review the applications we receive to make sure they match the position. This stage can take a little longer - in some cases even several weeks.

In the third step we get to know each other

We meet and talk about mutual expectations. We want to get to know you as well as possible. Depending on the position you are applying for, we may ask you to complete an additional task, such as a competency or foreign language test. The best candidates are recommended for a meeting with their future supervisor.

In the fourth step we make a decision

We know how important feedback is. Whatever the outcome of the process, we will inform you on our decision. If you successfully pass the interview stage, we will be happy to make you a job offer.

Fifth step - welcome to the team!

During your first weeks on the job, you will meet your mentor who will support you through the induction process.
See also our other articles